News and Events
Insuralex Selects Kramon & Graham as Its Exclusive Member Firm in Maryland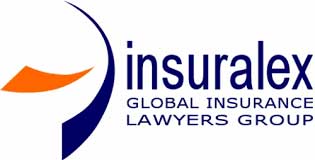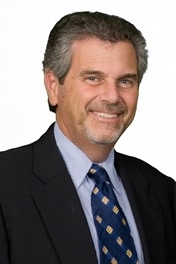 Kramon & Graham, a leading law firm providing litigation, real estate, and transactional services, announced today that it has become the exclusive member firm in Maryland for Insuralex Global Insurance Lawyers Group, the world's leading insurance and reinsurance law firm network. As part of Insuralex, member firms will have access to Kramon & Graham's nationally recognized insurance and reinsurance coverage and defense practices. In turn, Kramon & Graham can assist clients in identifying and securing dedicated counsel for insurance matters in other jurisdictions and around the world.
Insuralex is a worldwide association of lawyers exclusively focused on the insurance and risk management communities. Its member firms are located throughout North America, Europe, Latin America, and the Asia-Pacific regions.
Jean M. Lawler, president of Insuralex, commented, "We are pleased to welcome this outstanding firm to our network. With the addition of Kramon & Graham, Insuralex strengthens its presence in the United States and reinforces its commitment to providing our member firms and their clients with the most capable counsel in North America and around the world."
"Kramon & Graham is honored to join the Insuralex network," said Brain Goodman, a firm principal and an accomplished trial lawyer with extensive experience trying insurance-defense and insurance-related cases. "Attorneys in our nationally-recognized insurance coverage practice represent insurers in coverage litigation across the country. Our team of exceptionally talented lawyers in the general liability area focus on premises liability, sexual misconduct claims, and other general liability causes of action. We look forward to lending our capabilities to this excellent network of insurance and reinsurance lawyers."