News and Events
Kramon & Graham wins summary judgment in wrongful death claim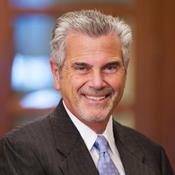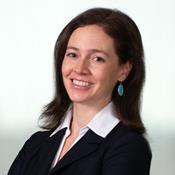 Kramon & Graham attorneys Brian Goodman and Beth Evans recently achieved a significant victory in Frederick County Circuit Court in a wrongful death case. In Ae Suk Ko v. Seok Ho Moon, et al., the plaintiff alleged wrongful death and personal injury claims against the firm's clients after she was injured and her husband killed by a guest staying at the clients' prayer retreat.
In its motion for summary judgment, Kramon & Graham successfully argued that the plaintiff could not establish a claim for negligence against the defendants because she could not establish that that the guest's actions were foreseeable. Relying on the Court of Appeals' opinion in Rhaney v. Univ. of Md. E. Shore, Judge Theresa M. Adams agreed that the plaintiff provided insufficient evidence to demonstrate the defendants' duty to take remedial action with respect to the guest. The Court's opinion can be read here.
Kramon & Graham has extensive experience representing religious organizations of all kinds in various contexts, including cases involving personal injury, wrongful death, and premises liability.