News and Events
The Ethical Practice of Public Adjusting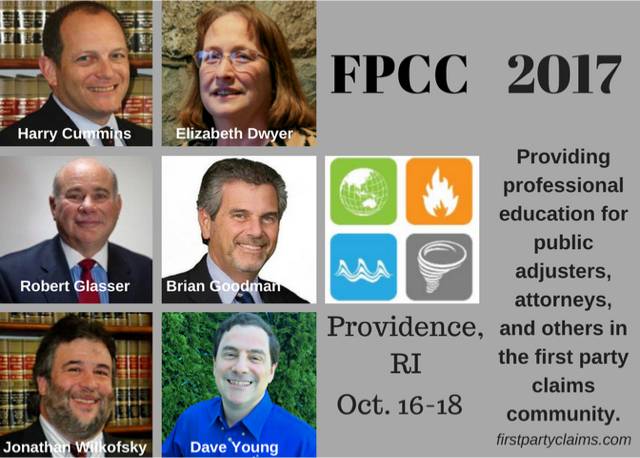 Kramon & Graham principal Brian Goodman will lead the Breakfast & Education Session at the First Party Claims Conference taking place October 16 – 18 in Warwick, Rhode Island. The FPCC is a nationally recognized provider of education specifically designed for adjusters, public adjusters, attorneys and others in the first party property insurance claims community.
The Ethical Practice of Public Adjusting — A Primer for the Public Adjuster
Brian S. Goodman, Principal, Commercial Litigation, Kramon & Graham
October 17 from 8:30 am - 10:45 am
For more information and to register go to the First Party Claims Conference website.