News and Events
Appellate Attorney Steve Klepper Discusses Adnan Syed Case on Marc Steiner Show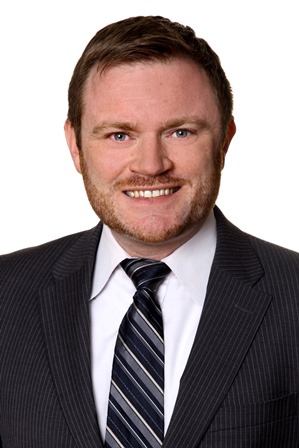 Kramon & Graham principal Steve Klepper recently appeared on the public radio program, The Marc Steiner Show to discuss the Adnan Syed case. The Christian Science Monitor, AP, and other media outlets have quoted Steve on the Syed case for his perspective as an appellate attorney.
Mr. Syed, now 35, was sentenced to life in prison in 2000 for the death of his girlfriend Hae Min Lee by strangulation. His case is the subject of the popular "Serial" podcast, which brought renewed focus and attention on the evidence presented against Mr. Syed at his first trial.
Mr. Syed's post-conviction hearing before the Circuit Court for Baltimore City focuses on two central issues: an alibi witness who was never called to testify and cell tower data that defense lawyers argue is inaccurate, misleading and should never have been entered into evidence.
Mr. Syed's defense lawyers have asked the Court to overturn the conviction and grant him a new trial.