News and Events
Baltimore Sun quotes Andrew Jay Graham in article about Commission's call to expel Judge Nance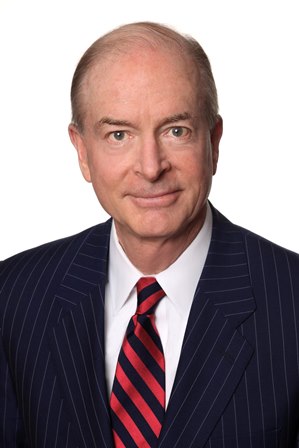 Andrew Jay Graham was quoted by the Baltimore Sun in an article about the state Commission on Judicial Disabilities' recommendation to remove Baltimore Circuit Judge Alfred Nance from the bench.
Andy and firm attorney Louis Malick represent a number of judges with matters pending before the Commission. In State panel finds demeaning remarks cause for Judge Nance to be expelled (October 19, 2017), Andy was quoted: "It's very rare that a judge is removed from the bench or recommended for removal. … That itself is pretty extraordinary."
Earlier this year Andy participated in "Tips & Advice for Responding to the Commission on Judicial Disabilities," a panel discussion sponsored by the Maryland Circuit Judges Association. Chair of the Maryland State Bar Association's Ethics 2000 Committee, which recommended changes to the rules of professional conduct, Andy has served on several Maryland judicial selection committees for the Maryland State Bar and Federal Bar associations, and serves by appointment as a member of the Federal Magistrate Judge Selection Committee.