News and Events
Insurance coverage attorney Sue Hogan presented at the 2015 Claims College –School of Construction in Philadelphia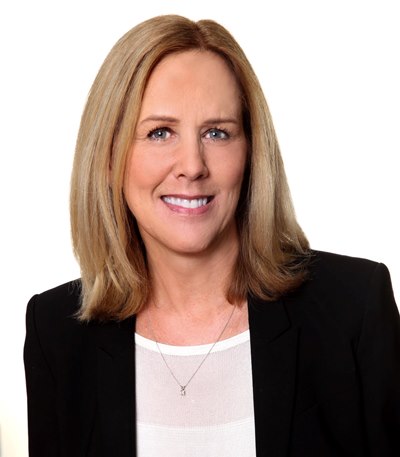 On Thursday, September 10, 2015, firm principal Susan Hogan spoke about coverage triggers and introduction to allocation issues at the Claims and Litigation Management 2015 Claims College School of Construction in Philadelphia. In her practice, Sue provides coverage advice and litigates insurance issues arising from construction, in addition to products liability, environmental, sexual misconduct, business tort, and commercial claims.
The Claims College is a multi-level, multi-industry educational experience designed to provide continuing education for claims professionals. It is developed and taught by top industry leaders. For registration information, visit the CLM website.
A frequent lecturer on insurance coverage issues, Sue has presented at and authored written materials for various industry conferences and meetings, including those sponsored by the Insurance Coverage Litigation Section of the American Bar Association, the Defense Research Institute, the National Business Institute, MC Consultants, Inc., and the Construction Defect Claims Managers Association.