News and Events
The Daily Record  Features Andy Graham and Natalie McSherry in ADR Article
September 23, 2015
|
The Daily Record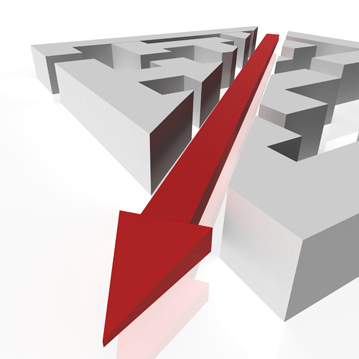 Kramon & Graham principals Andy Graham and Natalie McSherry were interviewed for the August 24, 2015 Daily Record feature story "Neutrals' in high gear" (subscription required). The article focuses on ADR MARYLAND, co-founded by Andy and other leading Maryland lawyers. ADR Maryland provides a panel of highly-experienced and widely-respected Maryland attorneys with active litigation practices who are trained and skilled in alternative dispute resolution techniques.
"We're particularly suited" to point out the pros and cons of a case "because we do it every day," Andy said in the article.
By resolving disputes through alternative means, alternative dispute resolution can be an efficient, effective method of avoiding some of the costs and disadvantages of traditional litigation. More information is available at ADR Maryland.