News and Events
Kramon & Graham Prevails in Patent Infringement Case Against Hyundai and Kia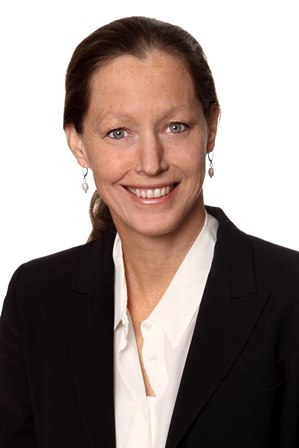 On October 1, 2015, a Baltimore jury returned a verdict in favor of Kramon & Graham clients Paice, LLC and The Abell Foundation in a lawsuit against automakers Hyundai and Kia for patent infringement. The jury awarded Paice $28.9 million before prejudgment interest and found that Hyundai's and Kia's infringement was willful, which could result in an enhancement in damages.  
The patents in the suit enable a seamless and efficient transition between various modes in the operation of hybrid vehicles. Appearing before Judge Marvin J. Garbis in the U.S. District Court for the District of Maryland, the automakers argued that the their cars did not infringe and that the patents were invalid. But a team of lawyers from patent specialists Fish & Richardson and Kramon & Graham prevailed, arguing a compelling case of willful infringement by Hyundai and Kia – that the carmakers intentionally used patented technology without licensing. Kramon & Graham principals Jim Ulwick and Jean Lewis presented the Plaintiffs' case for damages. After a full day of deliberations, the jury returned a $28,915,600 verdict against the automakers.
The trial has been closely watched by Bloomberg and the Daily Record among others.