News and Events
National Law Journal Quotes Steven Klepper on Possible Sixth Amendment Violation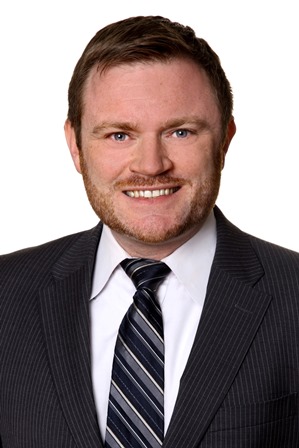 Kramon & Graham principal Steve Klepper was quoted in a September 9, 2015 National Law Journal article "High Court Asked for Rule on Holdout Juror Removal" (subscription required) on whether his client's Sixth Amendment was violated when a judge dismissed a holdout juror in the midst of jury deliberations.
"I think this is an extremely difficult call for a judge," said Steve Klepper. "When you have a deadlocked jury, it's human nature that, if you have one holdout, the other jurors are very likely to­—fairly or unfairly—view the holdout juror as being unreasonable, as not following instructions. … All I'm asking the Supreme Court to do is look at the record and say whether there was any reasonable possibility the holdout juror was dismissed because of her views of the prosecution's evidence."
Steve is counsel of record, with assistance from firm associate Louis Malick, in the case of Gonzalez v. Connecticut. Miguel Gonzalez is a Connecticut prisoner serving a 50-year sentence for murder. During his trial, Judge John Kavanewsky dismissed the jury forewoman on the eighth day of deliberations. Steve is challenging the mid-deliberation dismissal, despite the reasonable possibility that the juror's views of the merits of the case prompted her removal. After a replacement juror took the forewoman's place, the jury convicted. That conviction came in the third trial, after jurors deadlocked in two previous trials. Three criminal defense attorney organizations, including the National Association for Criminal Defense Lawyers, have filed an amicus curiae brief in support of the petition.