News and Events
New York Times quotes Geoff Genth in article about Guardian reporter Ben Jacobs and U.S. Rep. Greg Gianforte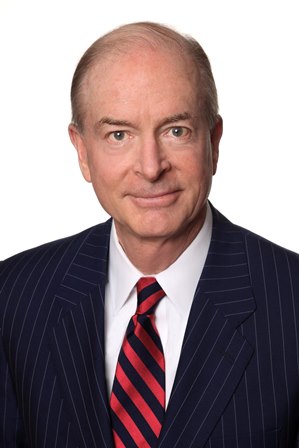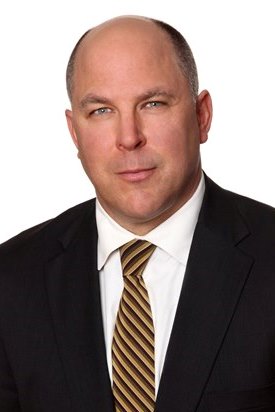 On behalf of Guardian reporter Ben Jacobs, Kramon & Graham sent a cease-and-desist letter to Congressman Greg Gianforte and his staff demanding that they stop making "false and defamatory statements" about an assault that occurred in May.
As reported in the Times article, Attorney: Gianforte Spokesman Lied About Attack on Reporter (November 27, 2017) and media outlets across the country, the letter was prompted by recent news accounts quoting a statement from Rep. Gianforte spokesman Travis Hall that contradicts the Congressman's admitted role in the incident.
Rep. Gianforte, a Montana politician, assaulted Guardian journalist Ben Jacobs earlier this year after Mr. Jacobs tried to ask the then-candidate a question about his views on a health care bill before Congress. Rep. Gianforte admitted to the assault and pleaded guilty to a misdemeanor in Gallatin County District Court.
Mr. Jacobs is represented by Kramon & Graham principals Andrew Jay Graham and Geoffrey Genth.
Following an earlier agreement that settled any potential civil claims between Mr. Jacobs and Rep. Gianforte, Mr. Graham commented, "Reporters play a vital role in helping our democracy function -- often at a significant risk to their person. When we consider the substantial impact the press has in rooting out corruption, creating better laws and shaping public policy, we cannot overestimate the crucial role they play in our society."