News and Events
Real Estate attorney Anthony Clark joins Kramon & Graham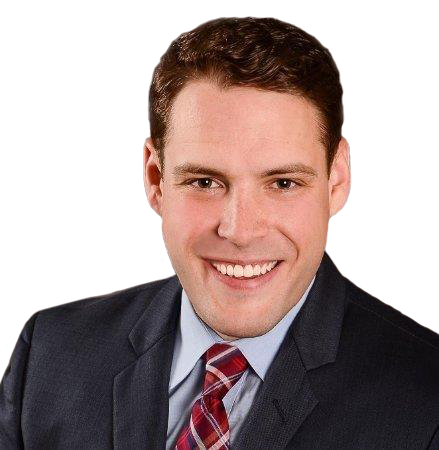 Kramon & Graham announced today that Anthony Clark has joined the firm as an associate attorney in the Real Estate practice group. Anthony represents developers in all aspects of commercial and multifamily acquisition, development, and lending from entity formation through dissolution. A key aspect of his practice is to counsel developers and builders on issues relating to common-interest communities, including the formation, development and continuing governance of master planned communities, condominium regimes, homeowners associations, and mixed-use projects.
Anthony began his career in real estate law as a real estate paralegal during the day while attending law school at night. He concentrated on landlord-tenant issues, construction defect matters, and formation documents for corporate entities, among other areas of law.
Active in the real estate community, Anthony is a member of the Maryland State Bar Association Real Property Section, Bar Association of Montgomery County Real Estate Section, National Association of Industrial and Office Properties, and the Chesapeake Chapter of Community Association Institute. He is a board member of the Catholic Business Network of Montgomery County, and member of the Gonzaga College High School Business Network.
Anthony is a graduate of The Catholic University of America, Columbus School of Law (J.D.), and the University of Maryland, College Park (B.A.).
Representing developers and builders, commercial landlords and tenants, construction companies, and commercial property operators, Kramon & Graham's real estate group is distinguished for the high level of integrated experience it offers clients through the entire commercial property life-cycle. The firm's lawyers regularly handle zoning matters and commercial financing and loan restructuring transactions, leasing, and disposition. Kramon & Graham lawyers serve as outside general counsel to some of the Mid-Atlantic's largest private real estate companies. The firm regularly represents clients in litigation related to high value real estate and construction-related disputes.