News and Events
Two MD Super Lawyers, two firms, a winning team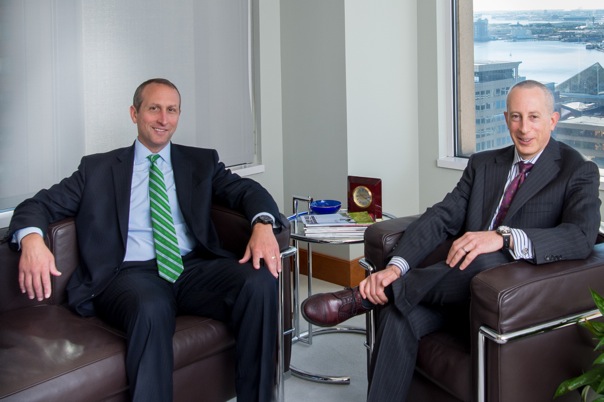 Although they practice at different law firms, Maryland Super Lawyers Dave Shuster and Richard Goldberg are good friends. They're also a formidable team.
In a recent case, Richard, a partner with Shapiro Sher, engaged Dave, who leads the firm's Asset Recovery & Bankruptcy Litigation, as special litigation counsel to pursue the recovery of assets for the benefit of creditors. Together, with Kramon & Graham principal Jean Lewis, the team uncovered a massive effort by the defendants to conceal assets and spoliate evidence. The result was a landmark decision announced earlier this year.
In "An Empire of Concealed Assets," Maryland Super Lawyers interviews these strongly independent litigators about their ability to work collegially and collaboratively toward a single successful strategy.