News and Events
Select Portfolio Servicing, Inc. v. Saddlebrook West Utility Company -- what developers need to know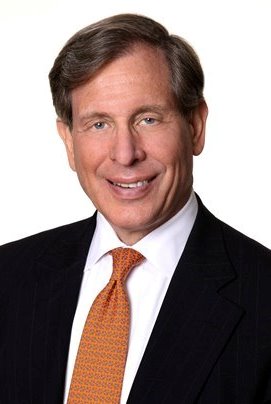 Jeff Scherr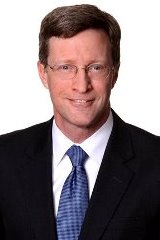 John
Dougherty
The Court of Appeals of Maryland issued a decision earlier this month, reversing a Court of Special Appeals opinion in a case relating to lien priorities.
The case centered on whether a private utility company's recorded declarations of future front foot benefit charges create a lien that supersedes later recorded deeds of trust. The lower courts decided in favor of the utility company. Following a five year dispute, Maryland's highest court reversed that decision and on August 16, 2017, in Select Portfolio Servicing, Inc. v. Saddlebrook West Utility, LLC, et al., held that the Declaration recorded by the utility company did not itself create a lien on the property.
Private water and sewer infrastructure charges are a common mechanism for financing infrastructure in real estate development throughout Maryland. Members of the real estate industry should carefully study the implications of the Saddlebrook decision for enforcement of existing and future utility declarations.
The Saddlebrook case has application beyond the immediate parties because it affirms the legality and enforceability of deferred water and sewer charge declarations when properly executed.
In the Saddlebrook case, the Court determined that the utility company had improperly interpreted the Maryland Contract Lien Act. Because Saddlebrook did not follow the legal procedures to create a lien, the lien was unenforceable. The Court held that: "The Declaration recorded by Saddlebrook did not itself create a lien on the property. Rather, Utility must follow the procedures set forth in the Maryland Contract Lien Act, Maryland Code, Real Property Article ("RP"), §14-201 et seq., to establish a lien under the Declaration with respect to delinquent assessments – as it did on at least two occasions with respect to the particular property that is the subject of this case. The priority of that lien is determined by the date of its recording in the land records."
The Court's decision does not appear to apply to all utility declarations. It is limited instead to declarations that share attributes with the Saddlebrook Declaration, including: (1) the establishment of the lien being delayed until the first sale to a non-builder lot owner; (2) the declarant and builder lot owners being excused from the obligation to pay utility charges; (3) the failure of the Declaration to state the amount of the lien; and (4) the failure to pay transfer and recordation taxes upon recordation of the declaration. Developers considering the use of a utility declaration should be careful to avoid those attributes.
Kramon & Graham's real estate lawyers are well versed in structuring deferred utility charge declarations to reduce the risk of such lawsuits. Firm litigation principal John Dougherty has successfully defended many challenges brought by homeowners who sought to void their obligation to pay for utility infrastructure charges. For more information, contact Jeff Scherr, John Dougherty, or Brian Southard.