News and Events
2016 Independent School Legal Update: Proactive and Preventive Best Practice Policies and Procedures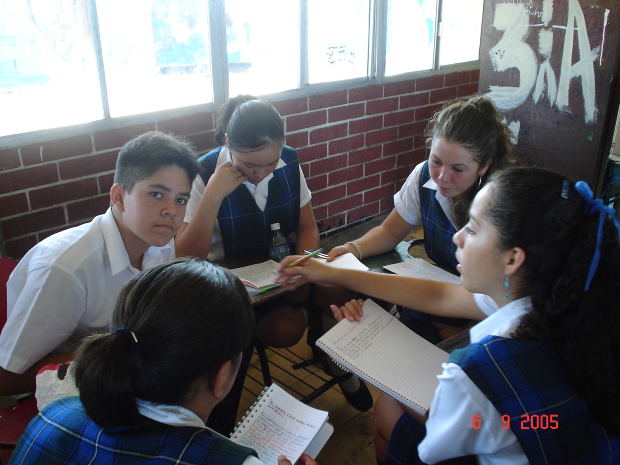 The legal landscape for independent schools is increasingly complex --and increasingly risky. From the dramatic headline-making news of multimillion dollar verdicts (Hotchkiss), to perennial employment claims and collection issues, independent school heads are confronted every day with new challenges in protecting students, faculty and staff, board members, and other stake holders, while preserving the institution's mission and viability.
George Brown, Geoff Genth, and Brian Goodman of Kramon & Graham's team of independent-school lawyers will address these issues and discuss proactive and preventive best practices for 2016's legal landscape.
2016 Independent School Legal Update: Proactive and Preventive Best Practice Policies and Procedures
Thursday, February 4, 2016
8:00 – 9:30am
Contact Mary Ellen Chambers for more information.