News and Events
Arbitrating B2B Disputes: Maximizing Your Results – ACC-Baltimore Chapter January Luncheon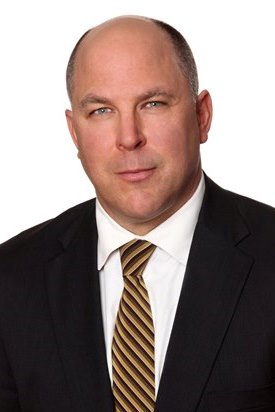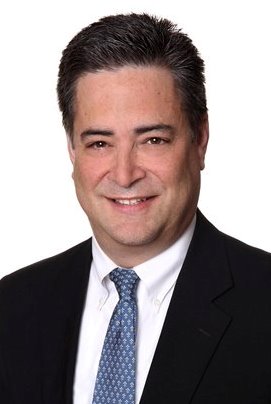 Last year, promissory note and breach of contract cases made up 48% of all commercial disputes. How can corporate counsel capitalize on the efficiency of ADR and maximize the results?
Join Kramon & Graham principals John Bourgeois and Geoff Genth and Under Armour Managing Counsel, Litigation Kristin Pickett Herber for valuable insights, practical tips, and guidance for all types and phases of ADR, including how to:
Draft arbitration clauses that provide maximum protection;
Obtain the highest level of enforceability;
Perform ROI analysis – ADR vs litigation;
Limit discovery;
Determine when and whether to file a motion.
Efficient, discreet and flexible, ADR can be an economical alternative to litigation, but effective case management and knowledgeable counsel is key.
Arbitrating B2B Disputes: Maximizing Your Results
Hosted by ACC –Baltimore
Wednesday, January 17, 2018
12:00 PM - 1:30 PM
Location: McCormick & Schmick's 711 Eastern Ave, Baltimore, MD 21202 (Pier 5 Hotel complex)
For more information contact Lynne Durbin, ACC Baltimore
Phone: (410) 949-5871
E-mail: accbaltcorpcounsel@gmail.com