News and Events
Brian Goodman leads the professional education session at the 2017 NAPIA Mid-Year Meeting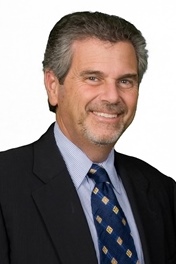 Brian Goodman will present "Recent Cases Involving Public Adjusters," at this year's National Association of Public Insurance Adjusters Mid-Year Meeting. The unauthorized practice of public adjusting (UPPA) is problematic for both insurance companies and policyholders and has become the predominant discussion within the industry. In some states, UPPA carries criminal penalties for violators. Outright fraud is only part of the UPPA problem. Unscrupulous negotiations, shoddy workmanship, and abandoned projects often leave consumers in far worse condition than when they began.
Speakers:
Brian Goodman, general counsel for NAPIA and principal at Kramon & Graham
December 1, 2017
8:30AM
Ritz Carlton Hotel
New Orleans, Louisiana, 70112
For more information and to register go to the NAPIA Mid-Year Meeting website.