News and Events
Building Product Class Actions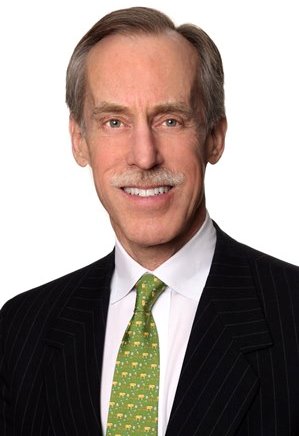 Kramon & Graham insurance coverage principal Lee Ogburn will co-present "Building Product Class Actions - Coverage Under the Roof" at the American College of Coverage and Extracontractual Counsel Annual Meeting taking place May 10 – 12 in Chicago, Illinois.
The trend in building product class cases may be against certification, but Rule 23 creates room to certify at least a liability-only class. This program will cover duty to defend issues including:
Is anything sought by the class beyond product replacement?
How do insurers over 20-30 years share the cost?
Does a settlement class make sense?
Is settlement the policyholder's or the insurers' call?
How do liability insurers fit into a settlement package a court will approve?
Are the costs of administering a settlement fund defense costs?
Speakers:
Lee Ogburn, Principal, Insurance Coverage, Kramon & Graham, P.A.
Timothy Burns, Perkins Coie
Janet Davis, Cozen O'Connor
May 11, 11:25 am – 12:00 pm
For more information, go to the ACCEC Annual Meeting website.