News and Events
Contract Killings to Choice of Venue: Recent Impact Decisions Panel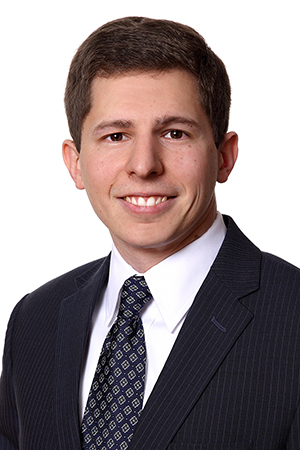 In this month's issue of The Maryland Litigator, trial attorney Louis Malick offers a summary of a panel discussion on recent impact decisions by the Court of Appeals. In "Contract Killings to Choice of Venue: Recent Impact Decisions Panel," he summarizes criminal law and procedure decisions as presented by Carrie Williams, chief of the Office of the Attorney General's Criminal Appeals Division.
Louis also reviews Joseph, Greenwald & Laake principal Tim Maloney's presentation, which focused on a series of cases concerning the admissibility of expert witness testimony.
The event was hosted by the Litigation Section and the Appellate Practice Committee. Kramon & Graham appellate attorney Steve Klepper served as moderator.