News and Events
Daily Record quotes Andrew Jay Graham and Louis Malick in article about proposed Maryland judicial discipline rules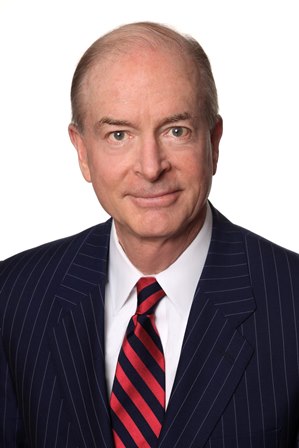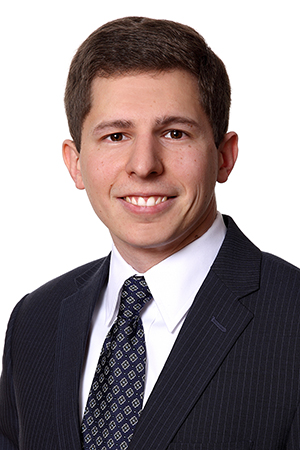 On order by the Court of Appeals of Maryland, the Standing Committee on Rules of Practice and Procedure has proposed an update to Maryland's rules governing judicial ethics as reported in the Daily Record article Proposed Md. judicial discipline rules redefine reprimand, add discovery requirements (October 25, 2018).
Members of the legal community have raised fairness and due process concerns about the Commission on Judicial Disabilities' current rules and procedures for investigating, prosecuting, and disciplining members of the bench. Andrew Jay Graham (left) has been involved in the amendment process and said the recommended changes were progress, adding, "The spirit of these is now more constructive and less punitive."
With regard to the commission imposing disciplinary sanctions, Andy agreed with retired Court of Appeals Judge Joseph F. Murphy Jr. that a judge should have the right to have any punishment administered by the commission be reviewed by the Court of Appeals, even if a constitutional amendment would be required to accomplish that change.
Andy and Louis Malick (right) have represented a number of Maryland judges with matters pending before the Commission. Of the proposed changes, Louis said, "I think this is a very constructive step forward."