News and Events
Ezra Gollogly Elected Board President for CASA of Baltimore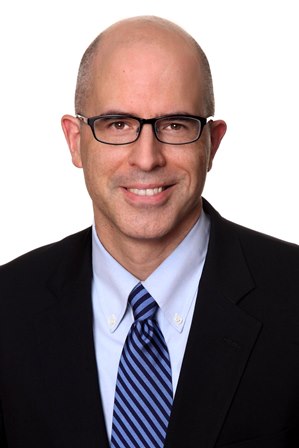 Kramon & Graham litigation principal Ezra Gollogly has been elected president of the Board of Directors of Court Appointed Special Advocates (CASA) of Baltimore. He will serve a two-year term.
As president, Ezra will lead the Board in its efforts to provide strategic direction and direct financial support to further the CASA mission. CASA of Baltimore serves abused and neglected children by representing their voice in the Baltimore City court system.
Ezra is a member of Kramon & Graham's Insurance, Commercial Litigation, and Criminal Defense groups. A litigator with sixteen years of experience, he is also a member of the Criminal Justice Act Felony Panel for the United States District Court for the District of Maryland.
"I am extremely fortunate to be working with individuals as talented and hard working as the CASA staff, volunteers, and board," Ezra commented. "Their determination and tireless effort is inspiring. Working together, we will continue to deliver better outcomes for the abused and neglected children served by our programs."