News and Events
Frederick News-Post quotes Steve Klepper on the influence Judge Paul V. Niemeyer may have in the U.S. Supreme Court review of a Wisconsin political gerrymandering case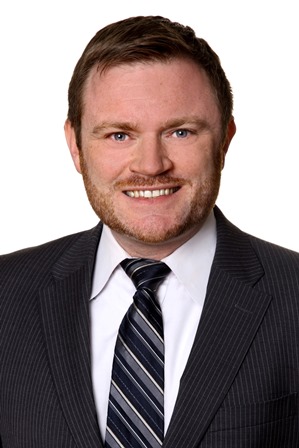 Kramon & Graham appellate attorney Steve Klepper was covered in the Frederick News-Post about a recent opinion issued by U.S. District Court judges James K. Bredar and George L. Russell III who denied a request by 6th District voters for a preliminary injunction to require a new congressional district map before the 2018 election. A third judge on the panel, 4th Circuit Court of Appeals Judge Paul V. Niemeyer, would have granted the preliminary injunction.
The full case will not be heard until the U.S. Supreme Court hears a Wisconsin political gerrymandering case in October.
The Frederick News-Post, in 6th District gerrymandering claim headed for appeal after judges deny injunction, place case on hold, August 25, 2017, quoted Steve's Maryland Appellate Blog post, for which he is editor-in-chief. Steve observed that Judge Niemeyer's dissent is likely to be considered in the Wisconsin case: "Judge Niemeyer's dissent is critical in highlighting that — even though Republican-drawn maps in North Carolina, Texas, and Wisconsin have drawn the most attention — partisan gerrymandering should not be a partisan issue."