News and Events
Kramon & Graham Insurance coverage attorney Sue Hogan to present at the 2016 Claims College – School of Construction in Baltimore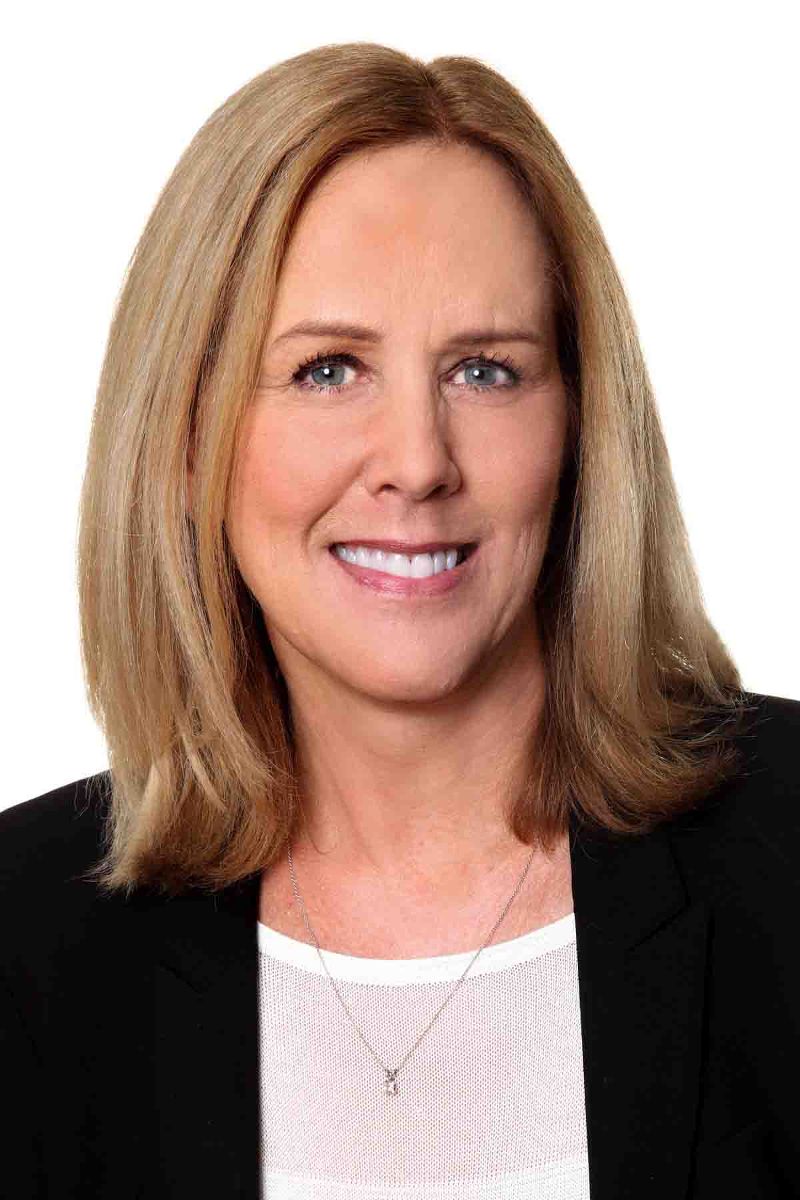 Kramon & Graham principal Susan Hogan is a featured presenter at this year's 2016 Claims College School of Construction taking place in Baltimore from September 7 to 10, 2016 at the Marriott Baltimore Waterfront. The program is sponsored by the Claims and Litigation Management Alliance.
The Claims and Litigation Management Alliance brings together thought leaders from the claims and litigation management industries in an effort to foster improved collaboration, education, and communication within the discipline. Sue's CLE-accredited presentation will focus on coverage triggers and an introduction to allocation issues
In her practice, Sue Hogan represents national insurers in insurance coverage disputes across the country. She provides coverage advice and litigates insurance issues arising from construction, products liability, environmental, sexual misconduct, business tort, and commercial claims.
A frequent lecturer on insurance coverage issues, Sue has presented and authored written materials for various industry conferences and meetings, including those sponsored by the Insurance Coverage Litigation Section of the American Bar Association, the Defense Research Institute, the National Business Institute, MC Consultants, Inc., and the Construction Defect Claims Managers Association.
Registration and more information is available on the 2016 Claims College School of Construction website.