News and Events
Kramon & Graham Prevails in $24.8 Million Dispute Among Government Contractors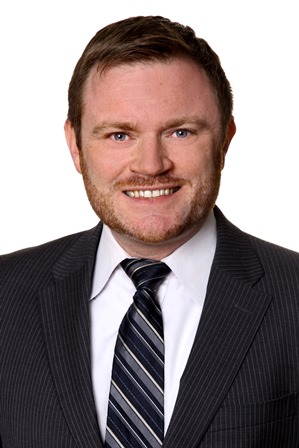 On October 28, 2015, the Court of Special Appeals of Maryland ruled in favor of Kramon & Graham's client, the defendant in a lawsuit between two government contractors. A jury delivered a $24.8 million verdict on the plaintiff's claim of tortious interference with a bid on a U.S. Air Force request for proposals, but the trial court later entered a defense judgment notwithstanding the verdict. Kramon & Graham became involved at the appellate level and worked closely with trial counsel to secure the appellate victory.
Firm principal Steven Klepper served as lead appellate counsel and presented oral argument before the Court of Special Appeals. Steve represents clients before appellate courts in Maryland, the District of Columbia, and around the country in a wide variety of civil and criminal cases.
A copy of the opinion is available here.