News and Events
Kramon & Graham Principal Geoff Genth Presents "Proactive and Preventive Best Practices In the Wake of Wounded Warriors" at the SC&H 2016 Not-for-Profit Summit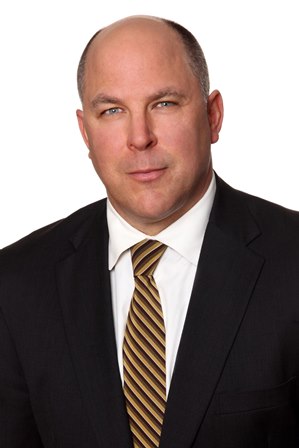 The public failure of the nonprofit Wounded Warriors to act as a responsible steward of donor funding has many other charitable organizations scrambling to ensure their policies and procedures can withstand scrutiny and that their administrative costs are in line. In a program dedicated to key issues affecting nonprofit policies and procedures, Kramon & Graham principal Geoff Genth will discuss proactive and preventive best practices for minimizing risk in general operations and governance, including financial statement audits, executive director liabilities, and board responsibilities.
Presented by: Geoff Genth, Principal, Kramon & Graham and Mike Young, Director, SC&H Group
2016 SC&H Not-for-Profit Summit
Wednesday, May 11, 2016
9:00am – 4:30pm

Click here to view the "Proactive and Preventive Best Practices In the Wake of Wounded Warriors" presentation deck.