News and Events
Natalie McSherry elected chair of Woodsboro Bank in Frederick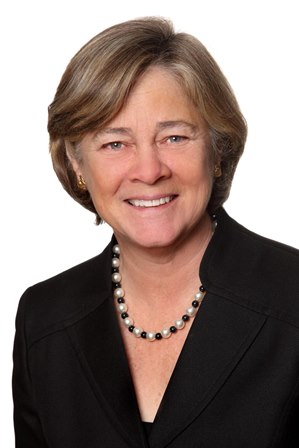 Natalie McSherry was recently elected chair of the Woodsboro Bank board of directors. A principal in the firm's litigation practice focusing primarily on health care litigation, Natalie was named to the Woodsboro Bank board of directors in 2009 and became vice chair in 2012.
Established in 1899, Woodsboro Bank operates from eight offices located throughout Frederick County. An independent community bank, Woodsboro has assets in excess of $240 million and total capital of $19 million.
The Frederick News-Post announced the appointment in its Business News section on October 17, 2016.