News and Events
The Daily Record quotes Andy Graham: In Dewey case, an argument for good judgment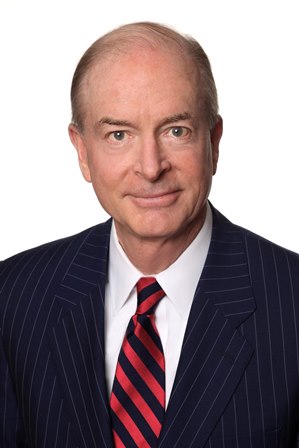 In the legal industry's trial of the year, three former Dewey & LeBoeuf LLP executives were tried criminally over the firm's collapse. It ended in a mistrial when the jury announced it was deadlocked on the majority of counts.
Kramon & Graham co-founder Andy Graham was quoted in "In Dewey case, an argument for good judgment" (subscription required), an October 20, 2015 Daily Record article discussing takeaways from the trial and the organization's demise.
As a former Assistant United States Attorney and practitioner who has represented many attorneys and firms accused of wrongdoing, Andy was called to offer his perspectives on the challenges faced by prosecutors in the case and lessons for law firm partners responsible for financial oversight.