News and Events
United States Supreme Court Year in Review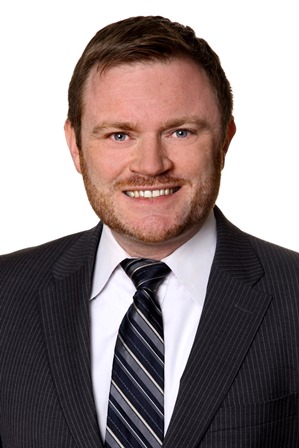 Kramon & Graham appellate attorney Steve Klepper will lead a panel of experienced Supreme Court observers and advocates in "United States Supreme Court Year in Review," a review of the Court's 2016 term, including its most high profile cases. Steve is the Maryland State Bar Association Appellate Practice Committee, Chair and Maryland Appellate Blog Editor in Chief.
June 16, 2017 11:00AM – 1:00PM
For more information and to register go to the Maryland State Bar Annual Meeting website.