News and Events
U.S. Supreme Court Requests Response to Certiorari Petition Authored by Firm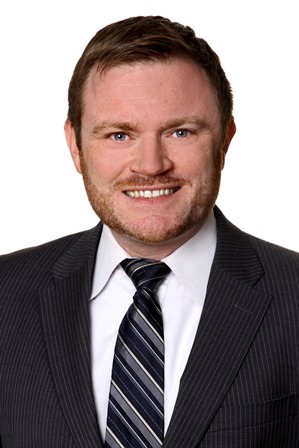 On July 21, 2015, the Supreme Court of the United States requested that the State of Connecticut respond to a petition that Kramon & Graham filed on behalf of a Connecticut prisoner serving a 50-year sentence for murder. The court requests a response in only a small percentage of cases. Firm principal Steven Klepper is counsel of record, with assistance from firm associate Louis Malick.
The petition, Gonzalez v. Connecticut, challenges the mid-deliberation dismissal of a juror, despite the reasonable possibility that the juror's views of the merits of the case prompted her dismissal. After a replacement juror took her place, the jury convicted. That conviction came in the third trial, after jurors deadlocked in two previous trials. The Connecticut Supreme Court affirmed. The petition cites comments by three justices, at argument in a prior case, that such mid-deliberation dismissals of jurors are "troublesome."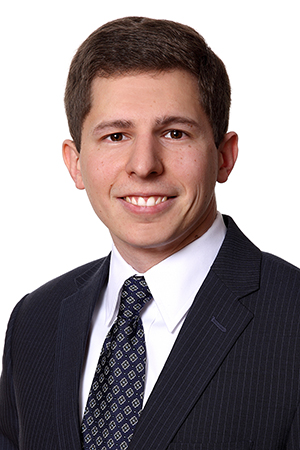 Michelle Tuccitto Sullo of the Connecticut Law Tribune covered the petition in her July 2 2015 article, Conn. Judge's Dismissal of Juror Leads Defense Bar to Seek U.S. Supreme Court Review. The National Association of Criminal Defense Lawyers and two state criminal defense organizations have filed an amicus brief in support of the petition. The Supreme Court is likely to rule on the petition in October 2015.
A copy of the petition is available for download below.