News and Events
Justin Redd elected to Community Law Center Board of Directors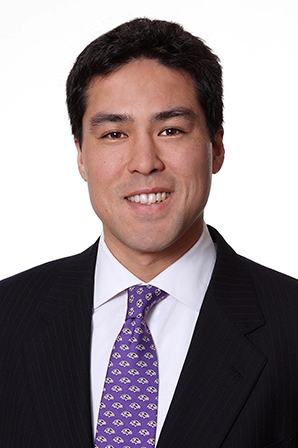 Kramon & Graham announced today that attorney Justin A. Redd has been elected to the Community Law Center's board of directors. He will serve an initial three-year term.
The Community Law Center is a nonprofit law firm providing legal services to community and nonprofit organizations throughout Maryland. Since it was founded in 1986, the organization has assisted in the growth of hundreds of community associations and nonprofits, facilitated the revitalization of blighted land and vacant structures, and reduced crime and nuisance activities stemming from residential and commercial properties.
Justin will work with other members of the board to strengthen the Community Law Center's planning and programming efforts and ensure that the organization has the resources necessary to move its mission forward.
As a member of Kramon & Graham's commercial litigation practice, Justin's practice includes shareholder disputes against corporate directors and officers, insurance coverage, bankruptcy adversary proceedings, product liability, and defense of professional malpractice claims. As a member of the firm's criminal defense practice, he has worked on matters involving charges of homicide and white collar financial crime.
Justin has also contributed his time pro bono in areas such as domestic violence, adoption, and expungement.