News and Events
Dave Shuster Elected to Downtown Partnership's Board of Directors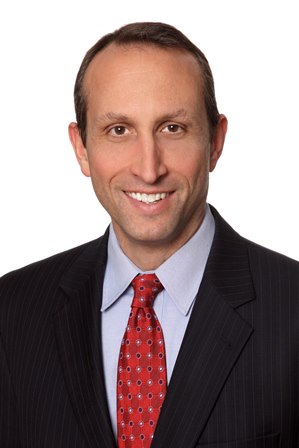 Kramon & Graham announced today that Managing Principal David J. Shuster has been elected to the Downtown Partnership of Baltimore's board of directors.
The Downtown Partnership plays an integral role in supporting and developing programs and initiatives that create a clean, safe, and economically sound Downtown Baltimore community. As a member of the board, Dave will help to lead the strategic direction of the organization.
"Kramon & Graham has been a member of the downtown business district for more than forty years," Dave said. "We share the Downtown Partnership's vision to enhance the economic vitality and cultural vibrancy of the city. I look forward to collaborating with the other members of the board to further the Downtown Partnership's work to create a rich urban center where businesses and residents thrive."
Dave is a trial lawyer who concentrates his practice in the areas of complex commercial disputes, construction claims, professional liability claims, and litigation on behalf of plaintiffs involving serious personal injury and medical malpractice claims. He was named Managing Principal of Kramon & Graham in 2012.
An active member of the Baltimore business community, Dave sits on the Executive Committee of the Lawyers' Campaign for the CollegeBound Foundation and is a member of the board of directors of The Young Vic Theatre Company. By appointment of the Court of Appeals of Maryland, Mr. Shuster is a member of the Character Committee for the Sixth Appellate Circuit.