News and Events
Kramon & Graham opens new office in Towson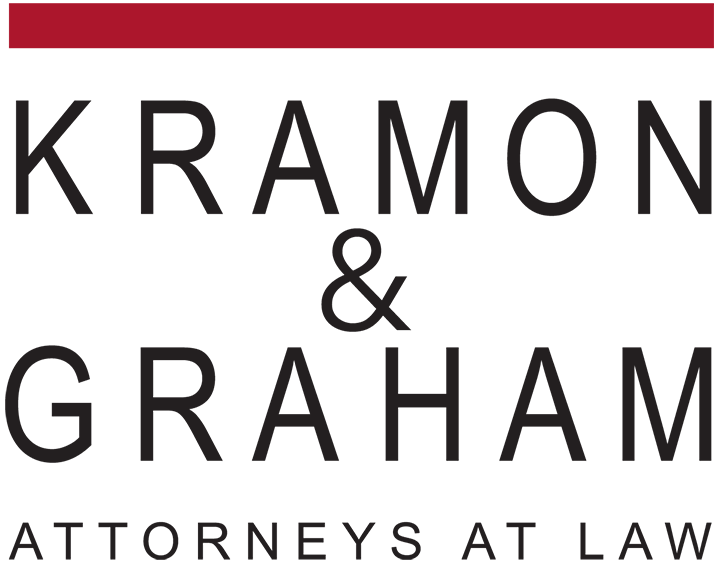 Kramon & Graham is pleased to announce that the firm has opened a new office in Towson, Maryland. This news relates to prominent Maryland criminal defense attorney David B. Irwin joining the firm effective January 1, 2020. David has practiced in Towson for many years and has substantial ties to Baltimore County.
"Given David Irwin's strong ties to the Baltimore County bench and bar, it was natural for him to continue to maintain his presence there," said Kramon & Graham managing partner Dave Shuster. "At the same time, it created an opportunity for the firm. We frequently have litigation matters in Baltimore County, and many of the firm's clients are located in the area."
"Kramon & Graham's entry into Towson aligns perfectly with the firm's goals," said David Irwin who, along with other firm attorneys, will divide his time between the Baltimore and Towson offices. "The firm has long-standing ties to the Towson legal and business community. With its new location, the firm will be better positioned to respond to the needs of the many new and existing clients in the area."
With more than four decades of experience and a reputation for successfully handling high-stakes civil and criminal litigation, David has handled cases of national and international interest, including the representation of a former currency trader for Allied Irish Banks (Allfirst Bank), and a former U.S. civil servant who played a pivotal role in the Clinton–Lewinsky scandal.