News and Events
Kramon & Graham selected by Baltimore Sun for Top Workplaces award
For seventh straight year, firm is named one of Baltimore's Top Workplaces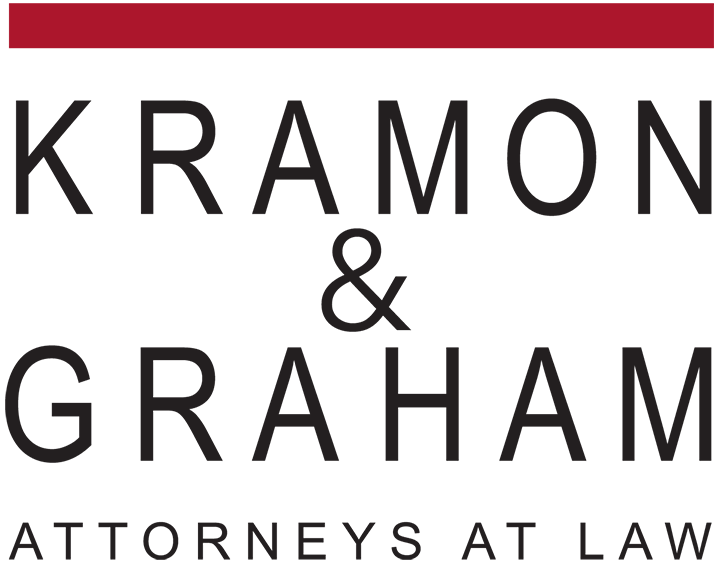 Kramon & Graham has been named one of Baltimore's Top Workplaces by the Baltimore Sun Media Group. This marks the seventh consecutive year that Kramon & Graham has received the recognition.
The Top Workplaces award is based solely on employee feedback as gathered in a survey conducted by WorkplaceDynamics, LLP, and published by the Baltimore Sun.
"Our employees are exceptionally talented and essential to the firm's continued growth and success," said Dave Shuster, Kramon & Graham managing principal. "We have a well-established reputation for performing high-quality work. We are most proud that these results are achieved in an environment of professionalism, collegiality, and mutual respect. We are excited to again receive the Top Workplaces award because it reaffirms our belief that outstanding results and a meaningful workplace environment go hand in hand."
In all, more than 1,600 regional companies were invited to participate in the Top Workplaces survey. More information about the survey methodology is available here.