News and Events
Making a Difference
September 30, 2015
|
Baltimore Law
October 2015
In "Giving Their All," published in the October 2015 issue of Baltimore Law, Kramon & Graham managing principal Dave Shuster is profiled for his work on the executive committee of the Lawyers' Campaign for CollegeBound.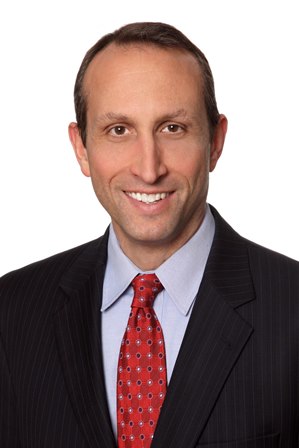 "[CollegeBound] is one of the most effective organizations in Baltimore that makes an immediate, tangible difference to high school students," Dave, a University of Baltimore School of Law alum told the magazine. "It identifies students who can succeed in college but don't have either the financial resources or home support to go to college."
The Baltimore Law article features UB alumni who are leading the effort to expand economic vitality and social justice through their work.