News and Events
Kramon & Graham prevails at jury trial in asbestos litigation fee dispute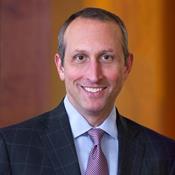 David Shuster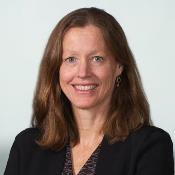 Jean Lewis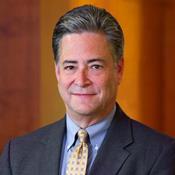 John Bourgeois
On December 19, 2019, Kramon & Graham principals David Shuster, Jean Lewis, and John Bourgeois obtained a $1.5 million jury verdict for their client, a local Baltimore law firm, that had filed suit against a NY lawyer and various law firms related to him. In the federal lawsuit, Kramon & Graham's client alleged that it was owed a portion of settlements recovered by asbestos claimants that Kramon & Graham's client had referred to the NY lawyer and his law firms. After an eight-day jury trial, the jury returned a verdict against defendant Paul J. Napoli, a New York plaintiffs' lawyer with a nationwide mass-tort practice, and several law firm entities related to him, including Napoli Shkolnik PLLC. The jury concluded that Mr. Napoli and his firms had failed to disclose over $15 million in settlements to Kramon & Graham's client. Judgment was entered against Mr. Napoli personally and 15 entities under an alter-ego/veil piercing theory.
Earlier in the litigation, the Court awarded approximately $317,000 in attorneys' fees and costs to Kramon & Graham and its client based on the failure of Mr. Napoli and other defendants to comply with discovery orders that required them to fully account for the asbestos settlements. In the coming weeks, the Court will rule on Kramon & Graham's forthcoming requests for additional fees and costs accruing since the earlier sanctions award and for prejudgment interest.
The trial team was supported by Ezra Gollogly, Summer Hughes Niazy, Sheila Gibbs, and Emily Greene.