News and Events
Kramon & Graham Welcomes New Associates
Attorneys will support the firm's core practices of real estate, insurance, and litigation
Kramon & Graham, a leading law firm providing litigation, real estate, and transactional services, is pleased to announce the addition of three new associates. Joining the firm are Callie J. Tucker in Real Estate, James H. Geiser, III in Insurance, and Emily R. Greene in Litigation.
"I am delighted that these fine attorneys have joined our team," commented Kramon & Graham Managing Principal Dave Shuster. "Our representation in our core service areas has been rapidly increasing through the addition of new clients and the growth of our existing clients. These talented lawyers will be a great asset to our clients and our firm."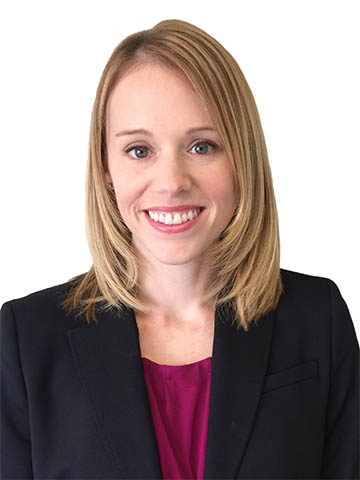 Callie J. Tucker joins Kramon & Graham's Real Estate and Transactional practices. She represents developers, owners, and operators of office buildings, industrial buildings, shopping centers, homebuilders, and apartment buildings. Ms. Tucker advises clients on all aspects of commercial real estate transactions from land acquisition through development, construction, operation, and disposition. Ms. Tucker graduated cum laude from Washington University School of Law where she was Executive Editor of the Washington University Law Review. She received her bachelor's degree from Northwestern University.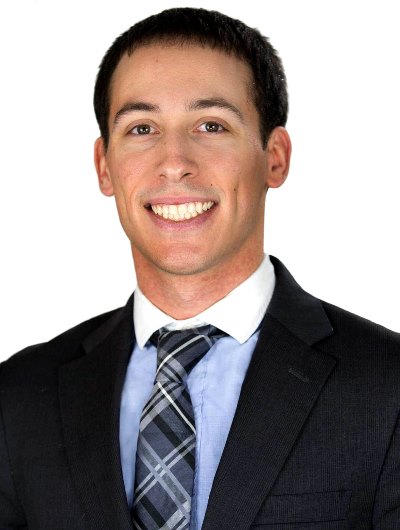 James H. Geiser joins the firm's Insurance Law practice, assisting in the representation of insurers in complex, high-exposure insurance coverage disputes involving the terms and application of general commercial liability insurance policies. Before joining the firm, Mr. Geiser served as a research assistant for the American Law Institute's Restatement of the Law of Liability Insurance. Mr. Geiser graduated cum laude from the University of Michigan Law School. He completed his undergraduate studies at Xavier University, graduating cum laude.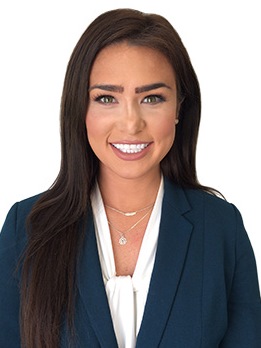 Emily R. Greene is a member of the firm's litigation practice, representing entities and individuals in business disputes and commercial litigation at all levels of federal and state courts. Prior to joining the firm, Ms. Greene served as a law clerk for the Honorable Clayton Greene, Jr., of the Court of Appeals of Maryland. A summa cum laude graduate from the University of Baltimore School of Law, Ms. Greene graduated sixth in her class and served as the Associate Comments Editor of The University of Baltimore Law Review. Ms. Greene received her bachelor's degree from Towson University, summa cum laude.